The GOAT Show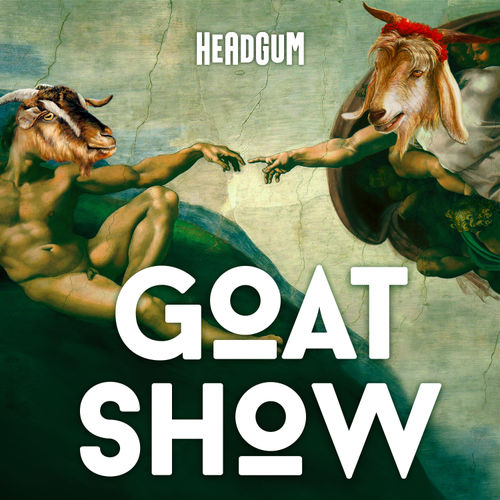 Headgum
"society & culture", technology, comedy
Jake and Micah Hurwitz discuss, rate, and review everything from Water Bottles to Karaoke Songs on their search for the greatest everything of all time.
Wondering where to start with The GOAT Show? Fans of the podcast have clipped their favorite moments: check out a list of the best episodes below. Want more podcast clips?
Get the Shuffle app.
Best Episodes
Slippers
Dec 23, 2020
8
"There's nothing cozier than being surrounded by snowzier..." says Micah, regretfully. But it is indeed a cozy show today as the GOAT brothers record on a snowy day and discuss a lounge time must-have: slippers. They consider the Mozy, the Cozy, and the Showzy to find the ultimate footwear to get…
Read more
Check out similar podcasts