The Gifters: Your Story is a Gift to the World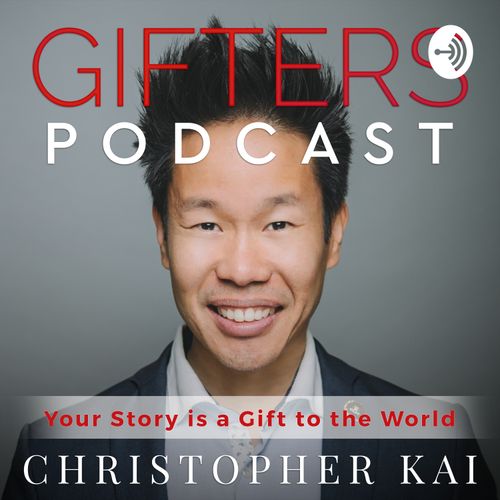 Christopher Kai
business
Fortune 100 global speaker & #1 international bestselling author Christopher Kai shares inspiring stories from captivating entrepreneurs and extraordinary individuals who are changing the world. This podcast is sponsored by the GPS online program which Forbes has stated "helps entrepreneurs become…
Read more
Wondering where to start with The Gifters: Your Story is a Gift to the World? Fans of the podcast have clipped their favorite moments: check out a list of the best episodes below. Want more podcast clips?
Get the Shuffle app.
Best Episodes
Ep. 318: Hari Abburi
Apr 20, 2020
"Hari Abburi on Agility"
2
2
At the Speed of the Customer® | Author | Consultant | Board Advisor | Speaker https://www.linkedin.com/in/hariabburi/
Check out similar podcasts