The Genius Life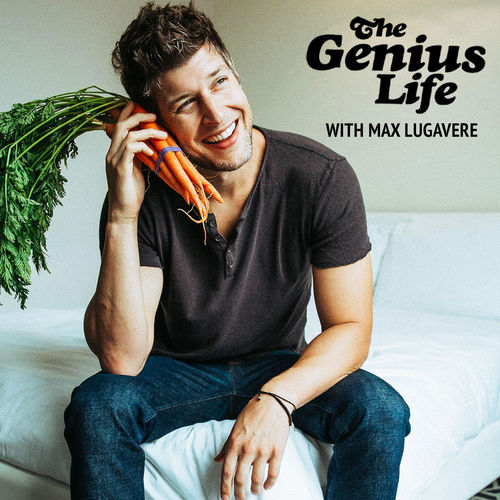 Max Lugavere
"health & fitness", education
You don't have to be born a Genius to become one. Follow health and science journalist, New York Times bestselling author, TV personality and nutrition expert Max Lugavere as he speaks to the most insightful minds of our time about what it means to live like a Genius.
Wondering where to start with The Genius Life? Fans of the podcast have clipped their favorite moments: check out a list of the best episodes below. Want more podcast clips?
Get the Shuffle app.
Best Episodes
Check out similar podcasts