The First Mint :: NBA Top Shot Podcast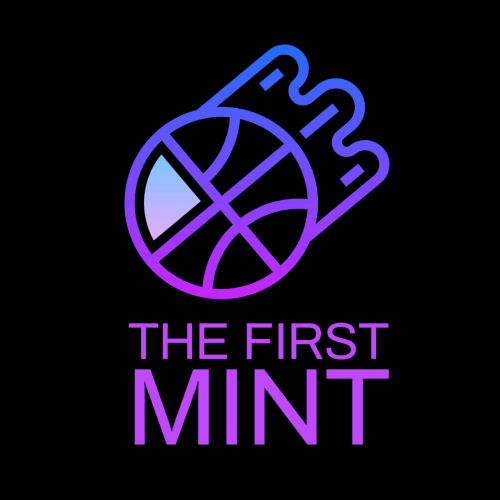 The First Mint
sports, technology
The First Mint is an unofficial podcast all about NBA Top Shot. Marketplace trends, big time moment sales, top collectors, and what's new in our favourite blockchain Dapp. Follow us on Twitter: https://twitter.com/TheFirstMint
Wondering where to start with The First Mint :: NBA Top Shot Podcast? Fans of the podcast have clipped their favorite moments: check out a list of the best episodes below. Want more podcast clips?
Get the Shuffle app.
Best Episodes
[LIVE SHOW] Feb 26, 2021 :: Metallic Gold Returns!
Feb 27, 2021
"Decent ROI on Top Shot 😯"
Episode 14 of TFM. February 26, 2021. LG Doucet, TheReelPhilD, and PlungeFather dig into the past week in NBA Top Shot and the arrival of the new Metallic Gold 2 Set (MGLE 2). We also feature special guest Anorak, a master of the NFT video and NBA Top Shot OG. We are then graced by *special…
Read more
Check out similar podcasts