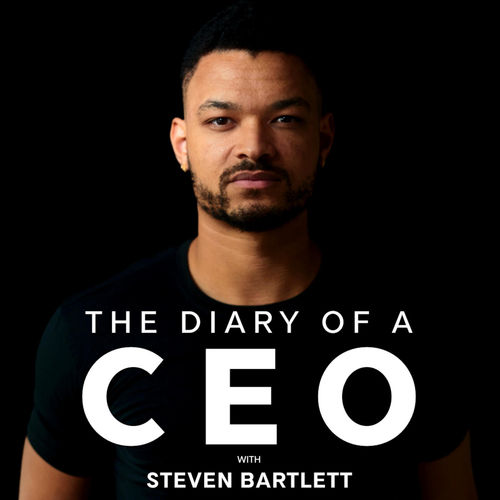 The Diary Of A CEO by Steven Bartlett
business, education, "society & culture"
A few years ago I was a broke, university dropout, living in one of the worst parts of the country, alone, with nothing but a laptop & a dream. Fast forward a few years, I'm the 27 year old CEO of one of the UK's fastest growing companies. That company is called Social Chain. My world is intense,…
Read more
E61: World Leading Psychologist: How to Succeed in Life & Work - Jamil Qureshi
Dec 21, 2020
"Why self awareness is important to find passion? "
2
This week I met with high performance expert and psychologist, Jamil Qureshi and delved into the secrets behind unlocking your own potential and mastering your mind. Jamil has worked with some of the biggest businesses, sports teams and individuals to help them reach the highest level of…
Read more