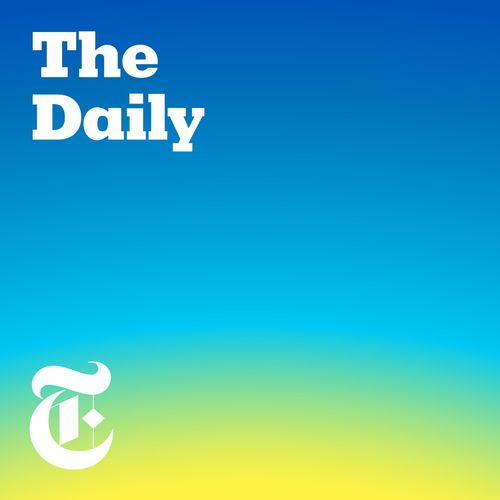 The Daily
News
This is what the news should sound like. The biggest stories of our time, told by the best journalists in the world. Hosted by Michael Barbaro. Twenty minutes a day, five days a week, ready by 6 a.m.
Popular episodes
The Trial of Ghislaine Maxwell
Dec 6 • 35:48
This episode contains descriptions of self-harm and alleged sexual abuse....
The Sunday Read: 'The Emily Ratajkowski You'll Never See'
Dec 5 • 38:33
In her book, "My Body," Emily Ratajkowski reflects on her fraught relationship with the huge number of photographs of her body that have come to define her life and career....
The Life and Legacy of Stephen Sondheim
Dec 3 • 37:14
Stephen Sondheim died last week at his home in Roxbury, Conn. He was 91....
The Supreme Court Considers the Future of Roe
Dec 2 • 28:06
On Wednesday, the Supreme Court heard a case that was a frontal challenge to Roe v. Wade, the nearly 50-year-old decision that established a constitutional right to abortion....
Amazon and the Labor Shortage
Dec 1 • 28:35
Amazon is constantly hiring. Data has shown that the company has had a turnover rate of about 150 percent a year....
What Is the Omicron Variant?
Nov 30 • 23:44
The story of the Omicron variant began a week ago, when researchers in southern Africa detected a version of the coronavirus that carried 50 mutations. ...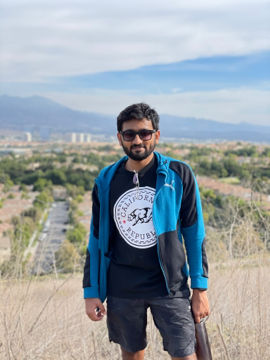 5 reactions
A Prosecutor's Winning Strategy in the Ahmaud Arbery Case
Nov 29 • 39:10
This episode contains strong language. ...
The Indian Farmers' Fight
Nov 24 • 31:12
After a landslide re-election in 2019, Prime Minister Narendra Modi's control over India seemed impossible to challenge....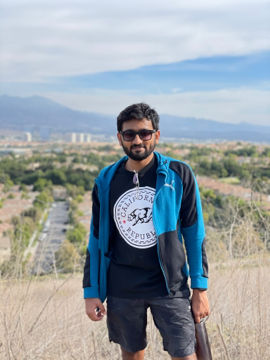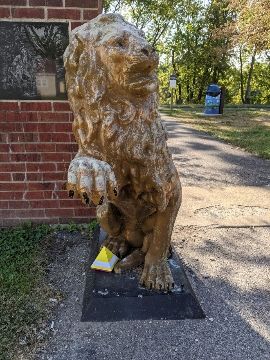 28 reactions
Righting the Historical Wrong of the Claiborne Highway
Nov 23 • 28:21
In the 1950s and '60s, the Tremé neighborhood of New Orleans, one of the oldest African-American neighborhoods in the United States, was a vibrant community....
The Acquittal of Kyle Rittenhouse
Nov 22 • 36:49
This episode contains strong language....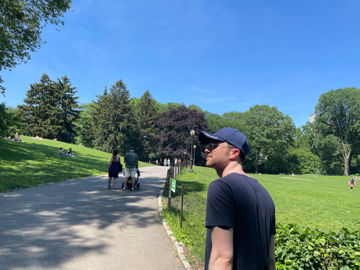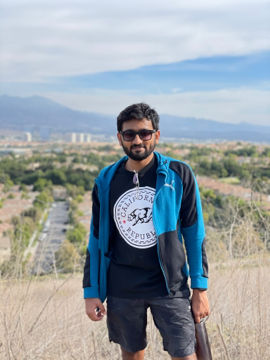 40 reactions