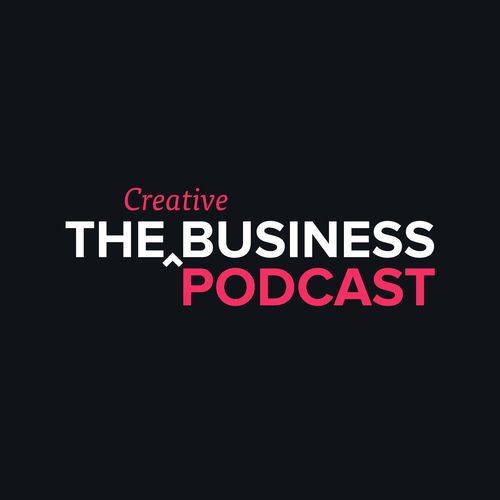 The Creative Business Podcast. Build a better, more successful creative business for yourself.
Business
Weekly conversations about life as a professional creative businesses owner. Brought to you by former agency owners and entrepreneurial types; Nathan Powell and Marcus Blankenship. Build a better, more successful creative business today.
Popular episodes
EP 27 - Volcanos, the nice guy syndrome and hiring a developer
Jun 5 • 32:58
EP 26 - Airlines, Remote Working and Time off
May 15 • 20:32
EP 25 - Customer Questions: GDPR & Proposal Terms and Conditions
May 9 • 40:00
Talk about the GDPR is everywhere at the moment, and with good reason. European businesses (and those who deal with Europe) are scrambling to be compliant by the May 25th deadline. We look at what Nusii is doing to be compliant and how this new law can affect even the most unsuspecting of businesses. We also dig into a listener question on rights and terms and conditions a...
EP 24 - Sales Proposals 101 pt. 2
Apr 24 • 41:01
This week Marcus and I continue the conversation about sales proposals. A few areas of special mention are: Perfecting your pricing and why listing your services is a bad idea. We look at 'Next Steps' and why your customer needs to know how to proceed. And always a point of contention... the design and layout of your proposals. Is it the be all and end all? Today we discus...
EP 23 - Sales Proposals 101 pt. 1
Apr 17 • 39:18
It's all well and good to sit here and wax lyrical about building a better business, but if you simply aren't winning that business in the first place then it's all for nought. Winning new clients is at the heart of any growing business. And in today's show, Marcus and I discuss some of the most common mistakes we see in the world of sales proposals. We want you to win mor...