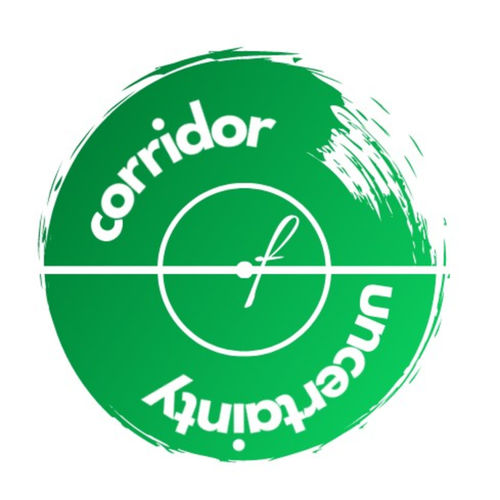 The Corridor of Uncertainty
Sports
A couple of mates chatting all things football, weekly round ups from all the Premier league games and the biggest talking points across the EFL and around the rest of Europe. Controversial opinions in debates covering relevant football topics.
Popular episodes
Ranieri masterclass costs Solskjær his job! Weekend round up: Ep10 S2
Nov 22 • 46:01
The most overrated player at every Premier League club!
Nov 17 • 01:01:32
All aboard the manergerial merry-go-round! Weekend round up: Ep9 S2
Nov 9 • 42:20
Picking our all time most hated 11's!
Nov 5 • 01:01:18
Who is worse, Norwich or Man United? Weekend round up: Ep8 S2
Oct 26 • 54:18
Can West Ham continue to compete at the top? Weekend round up: Ep7 S2
Oct 21 • 59:28
The Debate of Uncertainty Ep 3. Which team has the best Premier League 11!
Oct 15 • 01:06:22
Ranking the 2021 Ballon d'Or nominees!
Oct 13 • 47:23
Project Newcastle! How quickly can they rise to the top?
Oct 9 • 53:45
Is Salah the best player in the world? Weekend Round Up: Ep6 S2
Oct 5 • 44:28