the co-matter podcast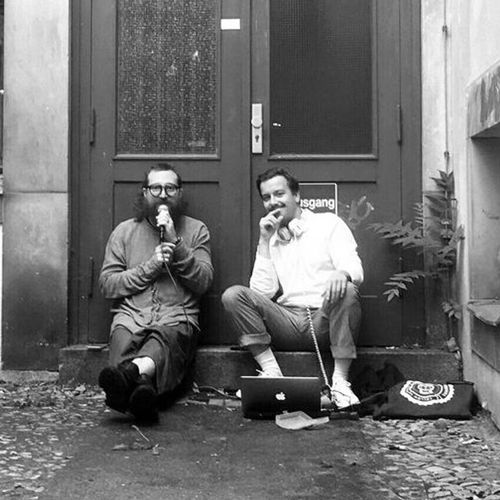 the co-matter podcast
business
The co-matter podcast is a series of conversations about the future of bringing people together. Hosted by Severin Matusek from co-matter, a global network exploring what makes communities thrive.
Wondering where to start with the co-matter podcast? Fans of the podcast have clipped their favorite moments: check out a list of the best episodes below. Want more podcast clips?
Get the Shuffle app.
Best Episodes
Scott Heiferman: The Story of Meetup
Nov 25, 2019
"The only thing that can care for you is a human"
14
4
1
Scott is the founder of Meetup, the platform for people to host and join real-life meetups in their area. Describing Meetup is almost like describing the social web: it's been around since 2002, connects millions of people and is often named in the same category as Facebook, Twitter and other…
Read more
Check out similar podcasts