The Chase Jarvis LIVE Show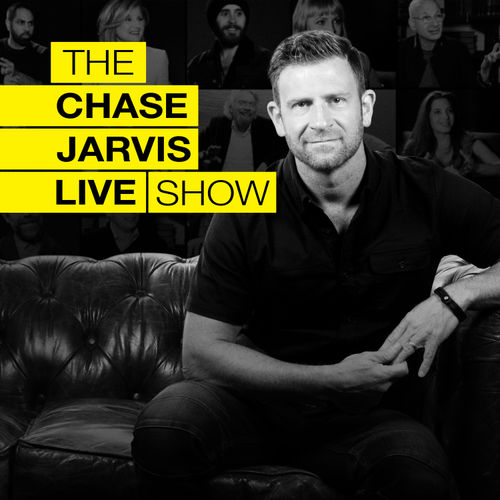 Chase Jarvis
education, business, arts
Chase Jarvis is a visionary photographer, artist and entrepreneur. Cited as one of the most influential photographers of the past decade, he is the founder & CEO of CreativeLive. In this show, Chase and some of the world's top creative entrepreneurs, artists, and celebrities share stories designed…
Read more
Wondering where to start with The Chase Jarvis LIVE Show? Fans of the podcast have clipped their favorite moments: check out a list of the best episodes below. Want more podcast clips?
Get the Shuffle app.
Best Episodes
Airbnb's Joe Gebbia: The Intersection of Art & Business
Sep 6, 2017
" Practicing the act of creation"
1
Joe is best known as the co-founder and Chief Product Officer at Airbnb, a company you've probably heard about once or twice - valued at $31 billion at the moment (yep - that's billion with a B). But this isn't his first rodeo – he's been a passionate advocate of design and an entrepreneur since…
Read more
Check out similar podcasts