The Bureau Briefing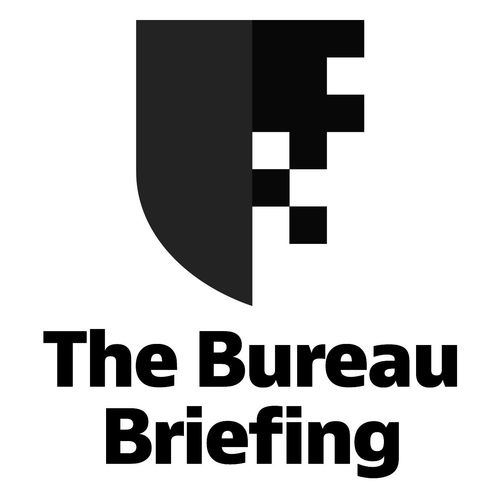 Carl Smith
business, technology
The Bureau Briefing is a podcast by the Bureau of Digital, an organization dedicated to giving digital professionals the support system they never had. Each episode, we talk to a member of our community doing awesome, inspiring things.
Wondering where to start with The Bureau Briefing? Fans of the podcast have clipped their favorite moments: check out a list of the best episodes below. Want more podcast clips?
Get the Shuffle app.
Best Episodes
Episode 031: User Experience and the Next Generation with Maya Patterson
Mar 5, 2017
"Thinking about how Apple inspired a generation of people to get into design"
The next wave of UX Designers is out there. They expect things to be simple, powerful and user-focused. There is just one problem. Most of them don't know what a UX Designer is. Today, Maya Patterson joins us to talk about the challenge of preparing for a career in a field you probably don't know…
Read more
Check out similar podcasts