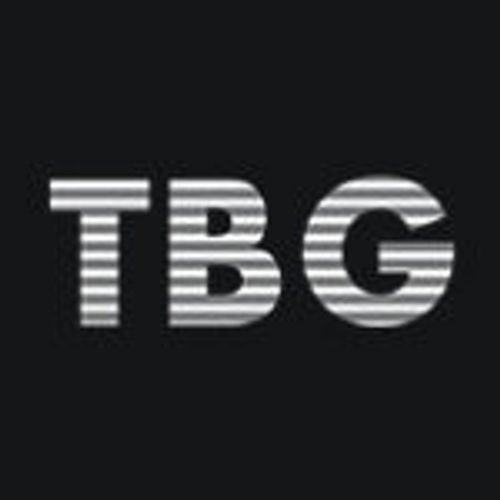 The Brothers Grim
True-crime • Society-and-culture
What is the Brothers Grim? Simple. It's three guys discovering and sharing frightening stories of the grim and haunted. It's a little true crime, a little pop culture, a little supernatural. We know one thing is true..not every grim story is a fairytale.
Popular episodes
S.2 EP.10 – Campfire Tales
Jun 30 • 15:48
S.2 EP.9 – What Happened to Marianne Shockley?
Jun 16 • 21:19
S.2 EP.8 – The Springfield Three
May 26 • 24:05
S.2 EP.7 – Beware the Watcher at 657 Boulevard
May 12 • 33:32
S.2 EP.6 – The Grim Story Behind the Movie "The Strangers"
Apr 28 • 40:23
S.2 EP.5 – The Grim Story Behind the Movie "Gone Girl"
Apr 14 • 31:02
S.2 EP.4 – The Legend of the Slender Man
Mar 31 • 29:02
S.2 EP.3 – The Isdal Woman
Mar 18 • 21:20
S.2 EP.2 – The Grim Story Behind "The Conjuring 2"
Mar 3 • 27:31
BONUS – Check out "Top Tendies"
Feb 24 • 10:36