The Brick In The Wall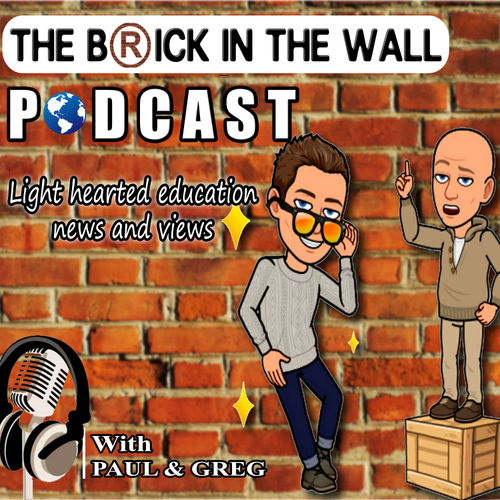 The Bricks!
education, "kids & family", news
Aimed at parents, teachers, support staff and more. The B®ick In The Wall Podcast brings you lighthearted education news and views plus a lot more! With live studio guests and the infamous Confessional, tune in each week to get the latest episodes. New episodes released every Tuesday. Don't forget…
Read more
Wondering where to start with The Brick In The Wall? Fans of the podcast have clipped their favorite moments: check out a list of the best episodes below. Want more podcast clips?
Get the Shuffle app.
Best Episodes
Check out similar podcasts