The Blindboy Podcast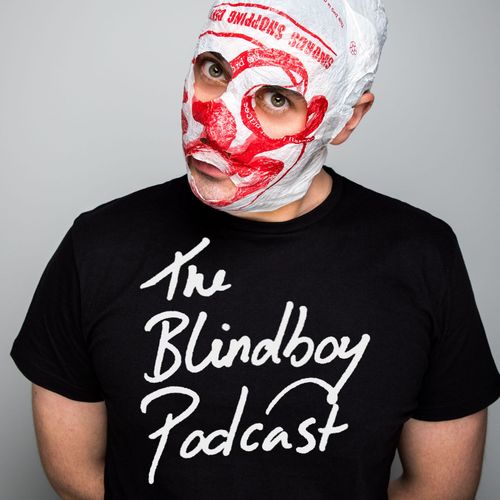 Blindboyboatclub
comedy, arts, "society & culture", music
Hosted by Blindboy, of the Rubberbandits. An eclectic podcast containing short fiction, interviews and comedy.
Wondering where to start with The Blindboy Podcast? Fans of the podcast have clipped their favorite moments: check out a list of the best episodes below. Want more podcast clips?
Get the Shuffle app.
Best Episodes
Adam Curtis
Feb 9, 2021
"We made this world We can make it different We can imagine Something New We can own the future "
4
1
I chat with legendary documentary maker Adam Curtis about his new film "can't get you out of my head" An emotional history of the modern world  See acast.com/privacy for privacy and opt-out information.
Check out similar podcasts