The Bill Bert Podcast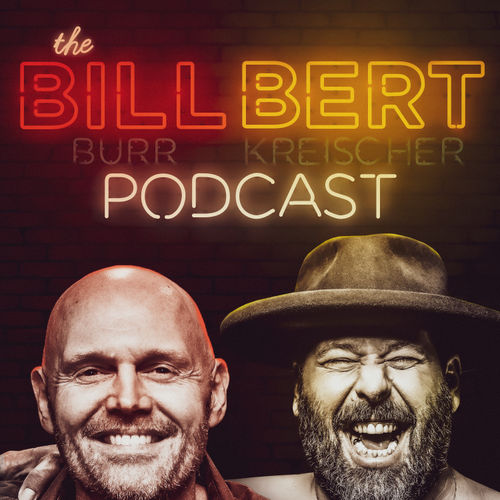 All Things Comedy
comedy
Bill and Bert prattle about inflated stats, vengeance, and showboating.
Wondering where to start with The Bill Bert Podcast? Fans of the podcast have clipped their favorite moments: check out a list of the best episodes below. Want more podcast clips?
Get the Shuffle app.
Best Episodes
Episode 39
Dec 2, 2020
""Women will never be as good as men at the internet" -Bert Kreischer"
3
1
1
Bill and Bert prattle about 'running trains', classic comedy outfits, and reading books.
Check out similar podcasts