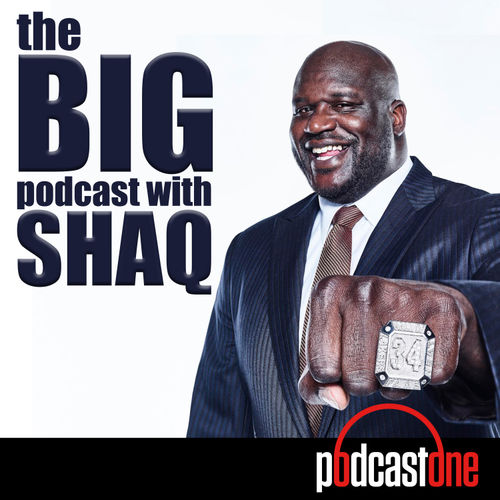 PodcastOne
sports, comedy, "society & culture"
Much bigger than sports, the show is fun, topical, and slightly irreverent. Shaquille O'Neal talks news, entertainment, controversy, and the crazy life of the Diesel himself. He and his sports sidekick, John Kincade never know who will show up to shoot the proverbial shh..uh, well, you know. To…
Read more
Shaquille O'Neal pays tribute to Kobe Bryant
Jan 27, 2020
"Part 2: a raw and emotional Shaq "
1
1
2
Shaq has finally spoken about the tragic passing of his brother and lifelong friend Kobe Bryant, and his beautiful 13-year-old daughter Gianna. It's heart breaking to hear the big man speak about his friendship with Kobe and their incredible career together in Los Angeles. We also revisit the…
Read more