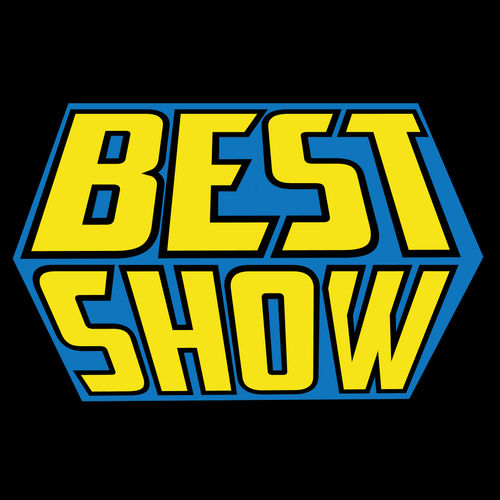 The Best Show with Tom Scharpling
Comedy • Music
What is The Best Show? It used to be The Best Show On WFMU for thirteen years. Now we are on our own and making our way through the world! The show is comedy, call-ins, music and fun. It's Scharpling and Wurster and everyone else! Tell your friends that we're back and we're coming for your children!
Popular episodes
THE TOP 100 SONGS OF ALL TIME! SHERIFF JESSE BEAUFORT!
Dec 1 • 02:09:29
PENNY LANE! ROB ROBERTS! TOP 100 SONGS OF ALL TIME!
Nov 24 • 02:57:56
Bests 177 - Jerry Watkins
Nov 13 • 37:39
PHILLY BOY ROY! WHAT WOULD YOU TELL YOUR FIFTEEN YEAR OLD SELF?
Nov 10 • 01:54:43
JOE PERA! JULIE KLAUSNER! GARY THE SQUIRREL! A.P. MIKE B-DAY BASH!
Nov 4 • 03:01:50
Bests 176 - Reggie In Newbridge
Oct 29 • 34:21
TODD HAYNES! I'M OUTTA HERE!
Oct 27 • 02:09:39
GARY GULMAN! TOP 10 BEST AND WORST BAND NAMES!
Oct 20 • 02:37:30
Bests 175 - Bradwyn In Silver Newbridge
Oct 16 • 39:34
JO FIRESTONE! WHAT IS THE WORST WIFI NAME YOU'VE EVER SEEN? JOSHUA DELVECCHIO!
Oct 13 • 02:48:13