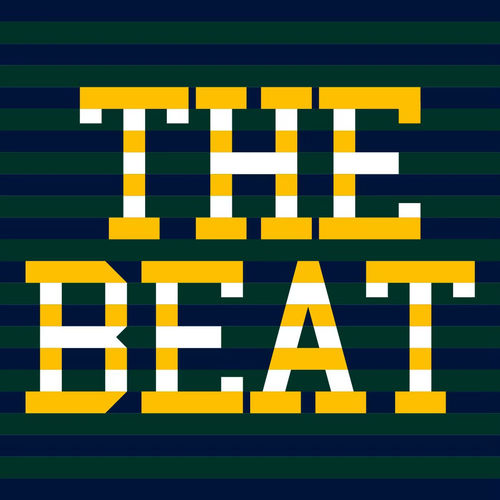 The Beat with Brendan Quinn and Nick Baumgardner: A show about Michigan college sports
Sports • News
The Beat is a college sports podcast from The Athletic Detroit that takes you places you'd least expect. Hosts Nick Baumgardner, Brendan Quinn, Austin Meek and Colton Pouncy will talk all things Michigan college sports and be sure to keep you up to date on the Wolverines and Spartans.
Popular episodes
Michigan to the College Football Playoff, Michigan State to the Peach Bowl
Dec 6 • 01:21:34
Michigan vs. Iowa preview, coaching chaos, and college hoops
Dec 2 • 01:37:34
It actually happened: Michigan beats Ohio State 42-27
Nov 28 • 58:01
Michigan-Ohio State: For all the marbles
Nov 24 • 01:03:56
It's playoff time for Michigan and Michigan State
Nov 16 • 01:36:47
Welcome back, college basketball, we've missed you
Nov 9 • 01:05:38
Tuck is most definitely comin' ... but is he goin'?
Nov 2 • 01:15:55
Michigan State beats Michigan 37-33
Oct 31 • 01:08:40
Michigan State and Michigan are 7-0: One team has to lose
Oct 27 • 01:11:21
Michigan and Michigan State are 7-0: Let's do this.
Oct 26 • 01:19:33
It's finally here. Michigan & Michigan State will play in a top 10 matchup for the first time since 1964. Nick Baumgardner and Brendan Quinn discuss the significance of the matchup for both programs. Which program needs the win more? Brendan guarantees a Lions win over the Eagles. Plus, the guys answer listener questions....