The Azure for Industry Podcast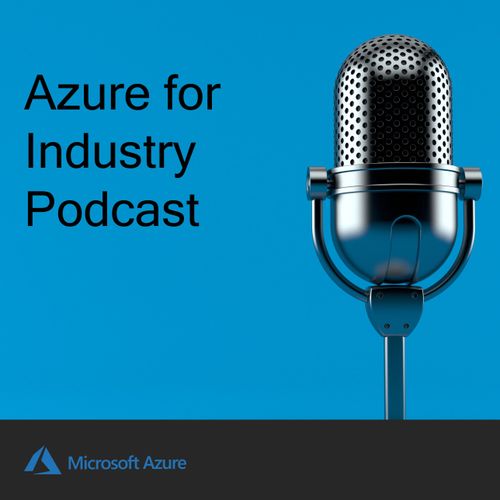 David Starr , Paul Maher
technology, education
Experts discuss how Microsoft is helping to form the digital future across industries with Azure! Thought leader guests discuss how Microsoft is moving industries forward. The show is especially valuable for informing business and technology decision-makers.
Wondering where to start with The Azure for Industry Podcast? Fans of the podcast have clipped their favorite moments: check out a list of the best episodes below. Want more podcast clips?
Get the Shuffle app.
Best Episodes
Check out similar podcasts