The Art of Charm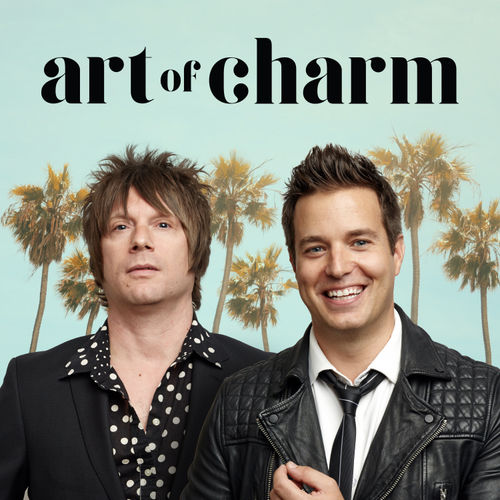 The Art of Charm
education, business, "health & fitness"
The Art of Charm is where self-motivated people, just like you, come to learn from the company's coaches about to how to master human dynamics, relationships, and becoming your best self with the help of Johnny and AJ, the company's founders. Johnny and AJ bring their 11 years of coaching…
Read more
Wondering where to start with The Art of Charm? Fans of the podcast have clipped their favorite moments: check out a list of the best episodes below. Want more podcast clips?
Get the Shuffle app.
Best Episodes
Jim McKelvey | The Art of Audacity and Humility
Sep 21, 2020
"Words come with baggage "
In today's episode, we cover the innovation stack with Jim McKelvey. Jim is an entrepreneur most known for cofounding Square and the author of The Innovation Stack: Building an Unbeatable Business One Crazy Idea at a Time.   Innovation is not something that happens when you want it to, but when…
Read more
Check out similar podcasts