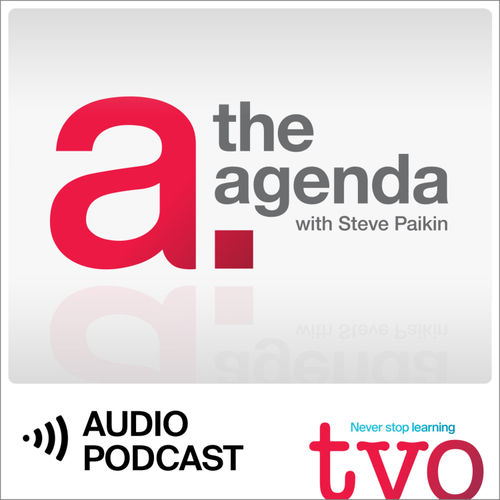 The Agenda with Steve Paikin (Audio)
News
The Agenda with Steve Paikin is TVO's flagship current affairs program - devoted to exploring the social, political, cultural and economic issues that are changing our world, at home and abroad. The Agenda airs weeknights at 8:00 PM EST on TVO - Canada's largest educational broadcaster.
Popular episodes
Being Charitable During a Pandemic
Nov 30 • 28:43
Charities to Help People Close to Home
Nov 30 • 26:31
Can We Turn Anxiety into a Superpower?
Nov 29 • 21:50
Haviah Mighty: Mixing Music and Activism
Nov 29 • 12:58
Can We Eat Our Way Out of Obesity?
Nov 29 • 20:56
Elwy Yost: The Man Who Taught Ontario About Film
Nov 26 • 25:23
Foreign Agriculture Workers Seek Justice
Nov 26 • 08:09
A Snapshot of Ontario Policing and other top stories
Nov 26 • 22:14
The PC Party's Labour Charm Offensive
Nov 25 • 33:06
Vaccinating Ontario Kids Against COVID-19
Nov 25 • 24:40