The A24 Podcast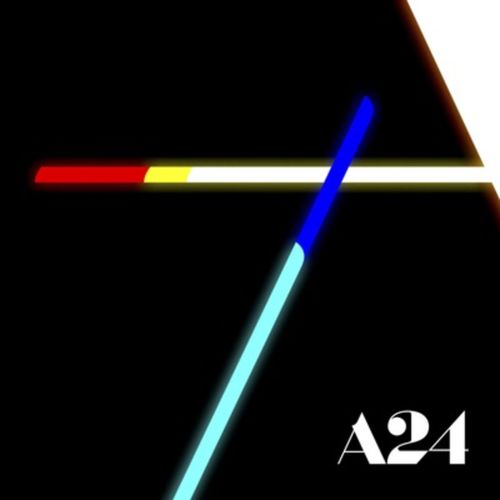 A24
"tv & film"
No host, no ads, no rules. From the people behind Midsommar, Uncut Gems, The Farewell, Lady Bird, Moonlight, The Witch, The Lobster, Ex Machina, and more.
Wondering where to start with The A24 Podcast? Fans of the podcast have clipped their favorite moments: check out a list of the best episodes below. Want more podcast clips?
Get the Shuffle app.
Best Episodes
All The Ways To Be with Bryan Washington & Ocean Vuong
Dec 21, 2020
"Ocean Vuong on Queerness as a way of seaking innovation. "
2
2
Topics covered include: the purity of poetry, radical okay-ness, the alternate version of Ocean's life as a straight man, why love wasn't a question in Memorial, the power of saying no, learning to choose yourself, the exoticism of suburbia, the upside of being small, letting another artist expand…
Read more
Check out similar podcasts