Terrance McMahon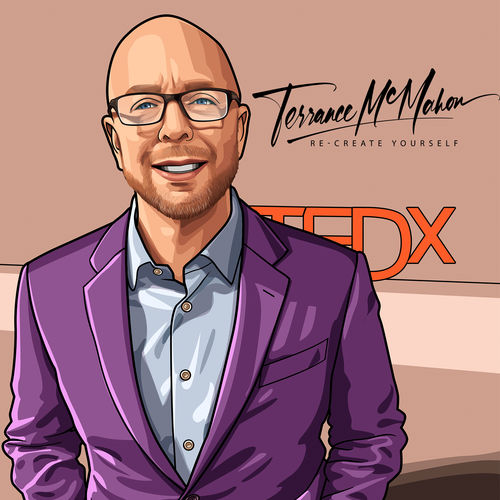 Terrance Mcmahon
business, education
Books, Business & Life Terrance McMahon, retired CEO and best-selling author takes the best business tips from the top business books and brings you ideas and principles to grow your…
Read more
Wondering where to start with Terrance McMahon? Fans of the podcast have clipped their favorite moments: check out a list of the best episodes below. Want more podcast clips?
Get the Shuffle app.
Best Episodes
Musician & TikTok Sensation - Jonah Kagen
Jan 29, 2021
"Kintsugi - The act of fixing broken pottery with gold "Your scars become your stars" ⭐️"
Jonah's song "Broken" invited the world to co write his song. It's been shared by thousands of people, 300,000 followers and close to 3 million likes. Listen to his incredible story of inspiration and chasing his passion Click HERE Follow Jonah & listen to his hit song "Broken"  Re-Create App! …
Read more
Check out similar podcasts