TED Talks Daily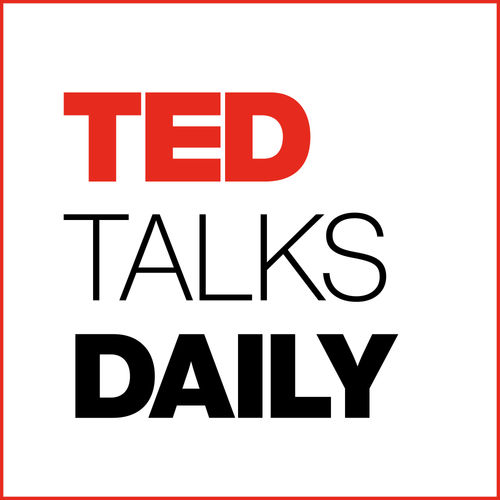 TED
science, technology, news, arts, education
Every weekday, TED Talks Daily brings you the latest talks in audio. Join host and journalist Elise Hu for thought-provoking ideas on every subject imaginable — from Artificial Intelligence to Zoology, and everything in between — given by the world's leading thinkers and creators. With TED Talks…
Read more
Wondering where to start with TED Talks Daily? Fans of the podcast have clipped their favorite moments: check out a list of the best episodes below. Want more podcast clips?
Get the Shuffle app.
Best Episodes
How your brain responds to stories -- and why they're crucial for leaders | Karen Eber
Jan 14, 2021
"The power to f storytelling."
4
3
How do the world's best leaders and visionaries earn trust? They don't just present data -- they also tell great stories. Leadership consultant Karen Eber demystifies what makes for effective storytelling and explains how anyone can harness it to create empathy and inspire action.
Check out similar podcasts