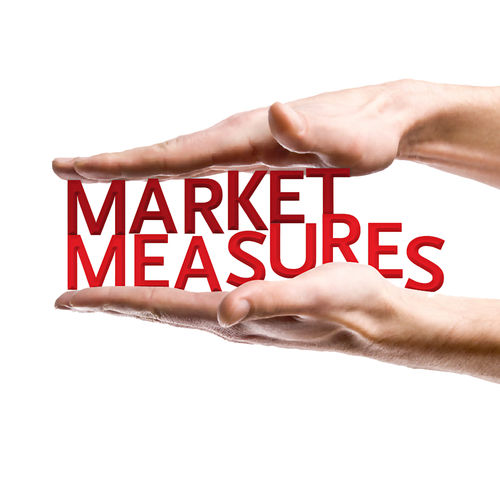 tastytrade Market Measures
Business • Education
It's not always easy to take the measure of a market, whether you've been trading for a day or a decade. On this segment we look under the hood—options probabilities, volatility, trading strategies, futures, you name it—so your trading mechanics are built to manage more winners.
Popular episodes
Testing Multiple Occurrences
Sep 9 • 12:25
Intraday Reversals
Sep 8 • 08:31
The chance of a complete reversal in the market after a 2% or greater daily move in either direction is just 1% (over 20 years)....
IV Sensitivity
Sep 8 • 09:38
Yesterday SPY dropped by roughly 3.8% and the VIX spiked by nearly 32%....
IV and Direction
Sep 2 • 11:32
A Bit About Bitcoin
Sep 1 • 12:33
2 Standard Deviation Reversal
Sep 1 • 08:35
Stock Splits and Price
Sep 1 • 10:24
Contrary to popular belief, in AAPL's case, stock splits do not at all provide any indication of future performance. Any post-split performance that deviates from the stock's long term average cannot be immediately attributed to split unless there are a). a lot of split occurrences and b). a statistically significant deviation from its average (at least two standard deviat...
Theta of Risk-Defined Strategies
Aug 26 • 10:35
Market Outliers
Aug 26 • 12:44
The day of the first outlier move experienced in the market, expect to have a loss that is roughly 15% of the total credit received of your strangle....
Long Term Strategy Correlation
Aug 19 • 15:20