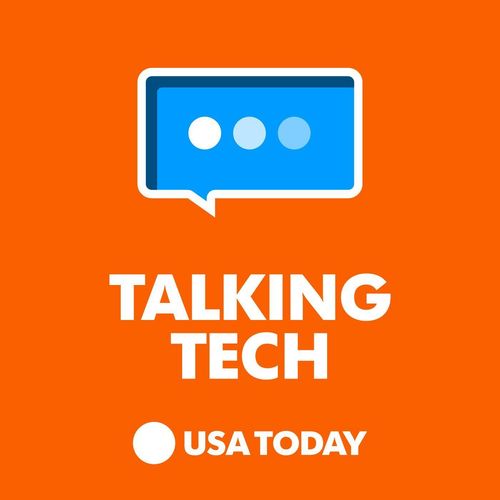 Talking Tech
News
Your daily consumer tech news update, plus the latest gadget reviews and straight talk about how the latest tech innovations affect you, with USA TODAY's Brett Molina and Mike Snider. Discover more great podcasts from USA TODAY at usatoday.com/podcasts.
Popular episodes
How to 'force restart' your phone.
Dec 6 • 03:51
Zoom will soon take your attendance
Dec 5 • 03:17
New tools on Google for finding a doctor
Dec 4 • 02:58
Want to trade in your smartphone? Take these steps first.
Dec 3 • 05:48
Spotify Wrapped is here!
Dec 2 • 04:36
These were Google Play's top apps of 2021
Dec 1 • 04:37
Jack Dorsey steps down as Twitter CEO
Nov 30 • 04:40
Giving Tuesday: Watch out for charity scams
Nov 29 • 04:49
Lost smartphone? Here's what to do
Nov 28 • 04:48
New to cryptocurrency? Know these terms
Nov 27 • 05:01