Talkin' Blazers with Channing Frye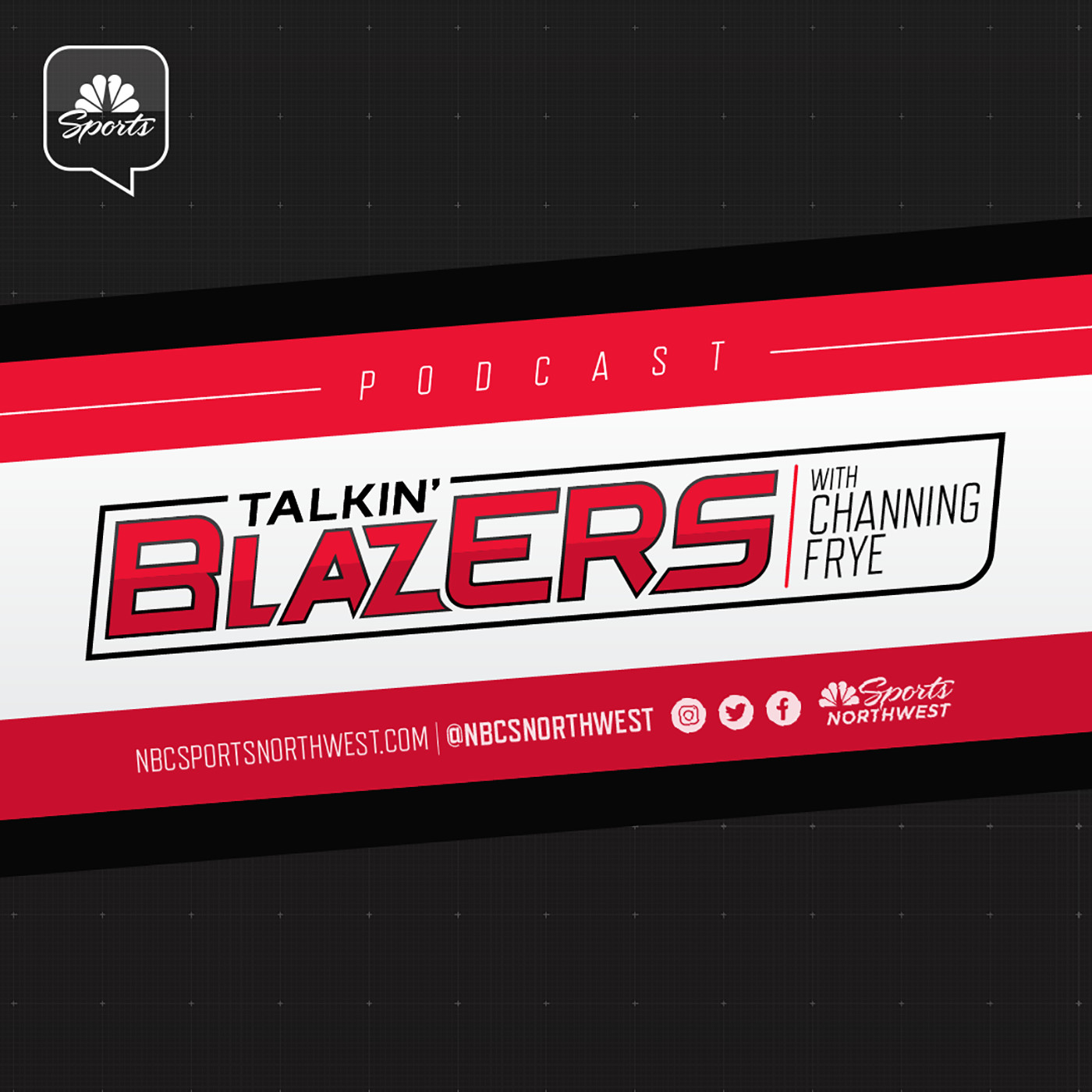 NBC Sports Northwest
sports, "society & culture"
Join NBA Champion Channing Frye and Emmy Award-winning co-host Dan Sheldon for this season of Talkin' Blazers. Talkin' Blazers has a unique take on everything Rip City with the insight and opinions of a former Portland Trail Blazer and a Rip City Radio host. With new episodes dropping every Friday,…
Read more
Wondering where to start with Talkin' Blazers with Channing Frye? Fans of the podcast have clipped their favorite moments: check out a list of the best episodes below. Want more podcast clips?
Get the Shuffle app.
Best Episodes
Joe Fann joins Talkin' Blazers
Nov 6, 2020
"Channing Frye talking about CJ McCollum's trade value"
Joe Fann takes a break from Talkin' Seahawks duties to join Channing and Dan in this week's Talkin' Blazers to give his thoughts on where he wants to see the Blazers improve and his observations of the 2020 NBA Bubble.1:10  Joe talks about his first cousin being married to Brian…
Read more
Check out similar podcasts