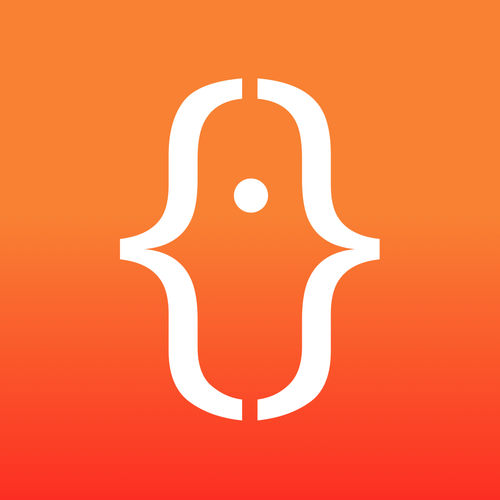 SwiftCoders: Interviews with Swift Developers
Technology
Interviews with Swift developers about their experience with Apple's new open source programming language. Hear their stories, learn tips and tricks, and leave empowered.
Popular episodes
80: Inside the Apple Podcast Studio at WWDC 2018 with Domenico De Stefano, Luisa Ronchi, and Tassi Von Gerlach
Jun 27 • 57:16
This episode was recorded on June 7, 2018 inside the Apple Podcast Studio at WWDC 2018....
79: WWDC 2018 Extravaganza (ft. Garric, Zack, Steven, and Eman)
Jun 13 • 01:18:16
4 hosts from the SwiftCoders Network of Podcasts come together to discuss their thoughts on WWDC 2018: Garric (SwiftCoders Podcast), Zack (Fireside Swift), Steven (LearnSwift Podcast), Eman (SwiftCraft Podcast)....
78: Giorgio Natili and Sean Olszewski of SwiftFest
May 16 • 01:06:42
77: Bas Broek - try! Swift San Jose 2018 Mentor
May 2 • 01:03:00
Bas Broek is the co-curator of The Swift Weekly Brief along side Jesse Squires. Bas will be a mentor at try! Swift Swift San Jose 2018. Enjoy this episode where we talk about contributing to the Swift open source project....
76: Harlan Haskins - try! Swift San Jose 2018 Mentor
Apr 18 • 57:20
Harlan Haskins is already a legend in the Swift community and he hasnt even graduated college yet! He's going to be a mentor at try! Swift San Jose 2018 and I wanted to get this episode out so we can learn about Harlan before the event. My plan is to interview as many mentors as I can before the event. I'm going to be a mentor as well. Hopefully I'll see you there. Enjoy!...
75: Season 4 Finale
Dec 13 • 43:53
In this episode I cover the following: 1) Update on my life, 2) Our Accomplishments in 2017, 3) Our Goals for 2018, 4) The Future of the SwiftCoders Podcast. Enjoy and See you next year!...
74: Bob Williams & Charles Long - Founders and Lead Instructors at AppCamp at Asheville School
Dec 6 • 01:10:17
Bob Williams and Charles Long are the Founders and Lead Instructors of AppCamp at Ashville School. At AppCamp, teenagers from across the U.S. and abroad learn how to make apps for the iPhone and iPad using Swift and Xcode....
73: Sean Allen - Independent iOS Contractor and YouTube Creator
Nov 29 • 01:19:03
72: Andy Obusek - iOS Engineer at Warner Brothers Digital Labs & Associate Editor in Chief at RayWenderlich.com
Nov 22 • 01:27:33
71: Steven Hepting - iOS Engineer at Airbnb & Explorer of Swift on Rasberry Pi
Nov 15 • 01:34:45