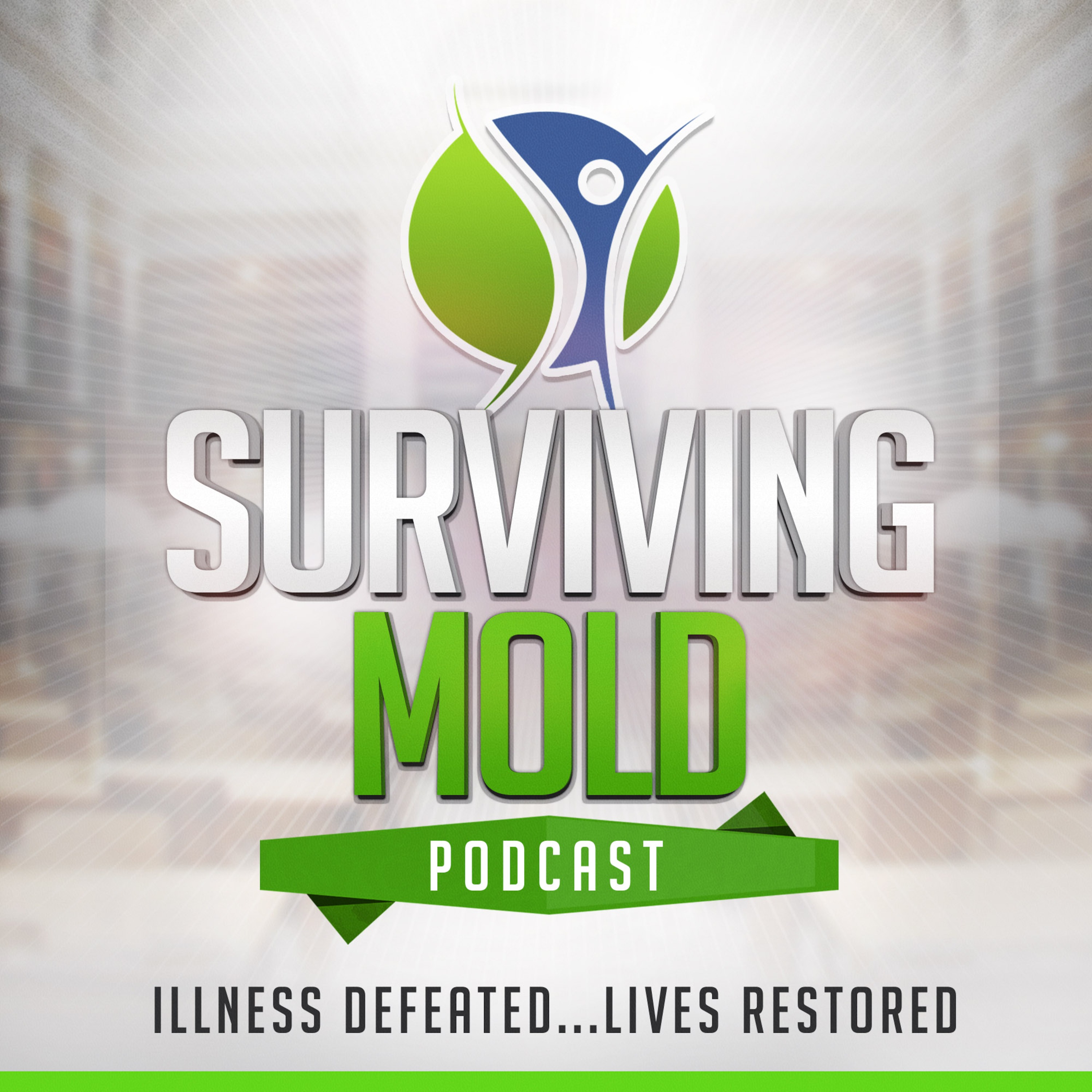 Once you've been diagnosed, what can you expect? CIRS medication and remediation isn't like other medications, you can't go to CVS to pick it up. Learn how the process works for compound based medicine with our guest, Dr. Jimmy Ryan.
Are you affected by mold? Find out in 15 minutes here:
http://bit.ly/VCSTest
Find a mold specialist near you!
http://bit.ly/FINDmoldDocs
Doct...