Sunday Sitdown with Willie Geist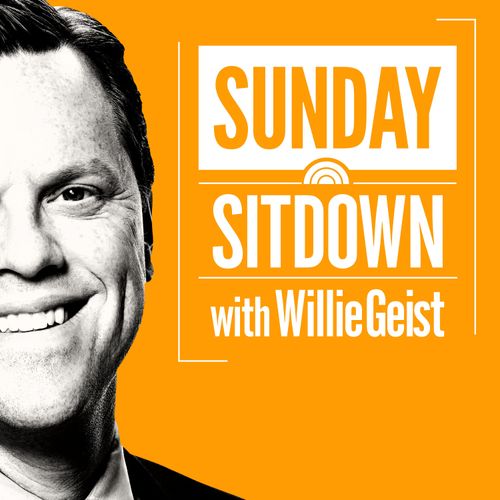 Willie Geist, Sunday TODAY
news, "tv & film", "society & culture"
NBC's "Sunday TODAY with Willie Geist" provides sharp, conversational coverage of the day's news, along with in-depth profiles of the people and ideas shaping our culture. In his "Sunday Sitdowns," Geist chats with some of the biggest names in news and pop culture, from actors and musicians to…
Read more
Wondering where to start with Sunday Sitdown with Willie Geist? Fans of the podcast have clipped their favorite moments: check out a list of the best episodes below. Want more podcast clips?
Get the Shuffle app.
Best Episodes
Susan Wojcicki
Mar 3, 2019
"Susan Wojcicki on career exploration"
4
1
TBD
Check out similar podcasts