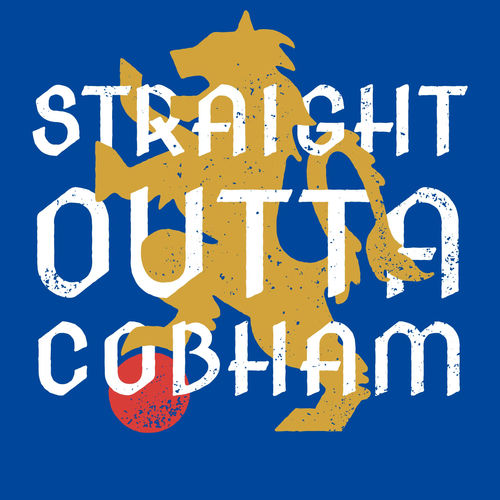 Straight Outta Cobham - A show about Chelsea
Sports • News
The Athletic's Chelsea experts - Simon Johnson, Liam Twomey and Dom Fifield - are alongside host Matt Davies-Adams to bring you behind the scenes at Stamford Bridge. Expect unrivalled insight, honest opinion and stimulating debate.
Popular episodes
What would Simon Johnson do?
Nov 25 • 44:43
Not a bad way to ring in your 50th game in charge......
Toni hates foxes
Nov 22 • 38:43
Is there anything better than N'Golo Kanté doing N'Golo Kanté things?...
The answer is always Gaz Caz
Nov 18 • 55:10
It's a BUMPER Straight Outta Cobham as the Premier League returns......
Half spaces
Nov 15 • 42:36
The big wins keep coming for CFCW......
Wisdom teeth, Wine Gums - and Ruud's boots
Nov 11 • 47:26
Seven's the lucky number yet again......
Reece of the Rovers
Nov 8 • 36:48
70% possession, 25 shots - but forced to settle for a point......
Sloppy seconds
Nov 4 • 44:41
Horsing around
Nov 1 • 39:23
St Reece James' Park has a pretty nice ring to it......
A cornet or a trumpet?
Oct 28 • 41:26
Anyone getting Carabao Cup déjà vu?...
Literally Straight Outta Cobham
Oct 25 • 34:16
Chelsea 7 (SEVEN) Norwich 0....