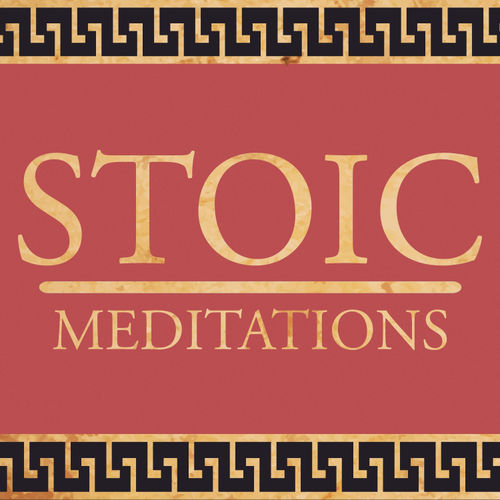 Stoic Meditations
Religion-and-spirituality
Occasional reflections on the wisdom of Ancient Greek and Roman philosophers with Prof. Massimo Pigliucci. Complete index by author and source at https://philosophyasawayoflife.blog/stoic-podcast/. (cover art by Marek Škrabák; original music by Ian Jolin-Rasmussen).
Popular episodes
The most powerful fellowship
Dec 6 • 02:36
Is your act truly a kind one?
Dec 3 • 02:48
956. How to do acts of kindness
Dec 2 • 02:59
Don't be a traitor to social life
Dec 1 • 02:47
A cautious defense of private property
Nov 30 • 02:29
953. How to become more human
Nov 29 • 02:37
Two common errors
Nov 23 • 02:56
The four sources of morality
Nov 22 • 02:43
Living according to reason
Nov 19 • 02:51
Three types of moral question
Nov 18 • 02:41