Stoic Meditations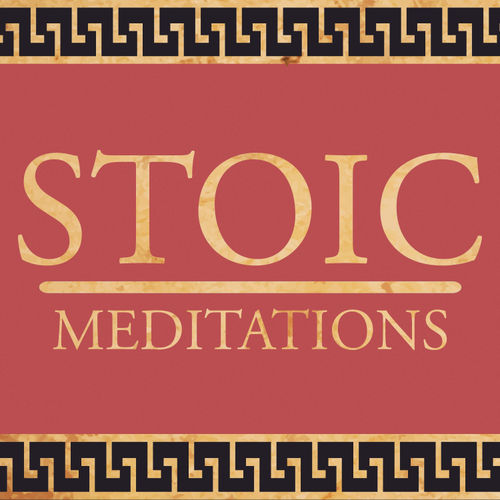 Massimo Pigliucci
"religion & spirituality"
Occasional reflections on the wisdom of Ancient Greek and Roman philosophers. More at https://figsinwinter.blog - Please consider supporting Stoic Meditations. (cover art by Marek Škrabák; original music by Ian Jolin-Rasmussen, www.jolinras.info). Support this podcast:…
Read more
Wondering where to start with Stoic Meditations? Fans of the podcast have clipped their favorite moments: check out a list of the best episodes below. Want more podcast clips?
Get the Shuffle app.
Best Episodes
783. Be charitable toward other people's shortcomings
Feb 2, 2021
"Stoic meditation - forgive"
2
2
'This man washes hastily.' Does he do evil then? Not at all. What is it he does then? He washes hastily. --- Support this podcast: https://anchor.fm/stoicmeditations/support
Check out similar podcasts