Stirring The Pot: A Podcast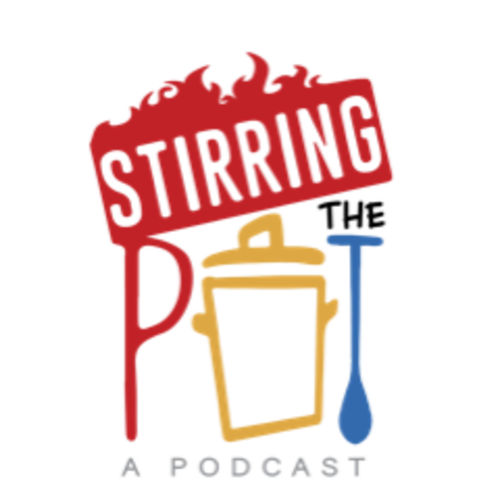 Stirring The Pot
"society & culture"
The plug for topics uncensored.  Laugh. Think. Learn. GROW! Convos to grow from when it comes to love, money, and all that's going in the society we're living in.  Tap in, let's get to Stirring The…
Read more
Wondering where to start with Stirring The Pot: A Podcast? Fans of the podcast have clipped their favorite moments: check out a list of the best episodes below. Want more podcast clips?
Get the Shuffle app.
Best Episodes
1: Ep. 1 - The World in Black and White
Feb 8, 2021
6
1
2
The very first "podcast" episode of Stirring The Pot. Hosted by Didier E.(@509reasons)On Today's Menu: The disconnect. White Privilege & Black…
Read more
Check out similar podcasts