State of Demand Gen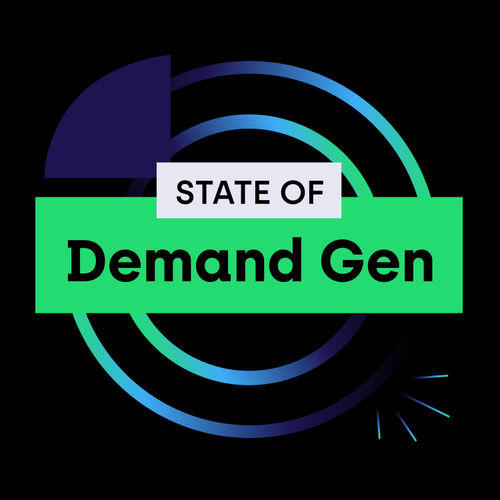 Refine Labs
business
Welcome to the State of Demand Gen. On this podcast you'll find innovative strategy, advice and tangible tactics that work best TODAY from marketers that are actually doing it. The content is a mix of our #DemandGenLive episodes, along with interviews & fireside chats with B2B tech industry experts.
Wondering where to start with State of Demand Gen? Fans of the podcast have clipped their favorite moments: check out a list of the best episodes below. Want more podcast clips?
Get the Shuffle app.
Best Episodes
73 - Capturing Demand vs. Creating Demand | Demand Gen Live S2 x05
Nov 4, 2020
"Demand generation "
6
2
Chris and Megan powered through another Demand Gen Live last night to discuss the differences between Capturing Demand and Creating Demand. We also answered questions submitted in advance and live about:  Assignments during the recruitment process for Director+ level roles;  Podcasting in a…
Read more
Check out similar podcasts