Startup Stories - Mixergy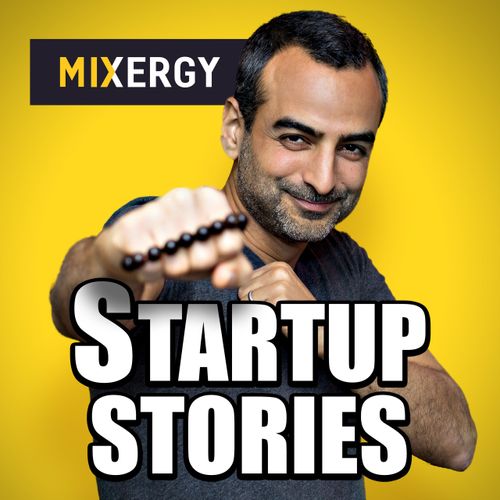 Andrew Warner
business, education, "society & culture"
Business tips for startups by proven entrepreneurs
Wondering where to start with Startup Stories - Mixergy? Fans of the podcast have clipped their favorite moments: check out a list of the best episodes below. Want more podcast clips?
Get the Shuffle app.
Best Episodes
#2041 The Hustle acquired! Here's the founder.
Feb 4, 2021
" Sam Parr on Community "
12
1
1
HubSpot acquired The Hustle. So I'm republishing the interview I did with its founder, Sam Parr, about how the company was founded and grew. It's an exciting story. Sam Parr is the founder of The Hustle and Trends.co, which picks up on trends that lead to new products that lead to new…
Read more
Check out similar podcasts