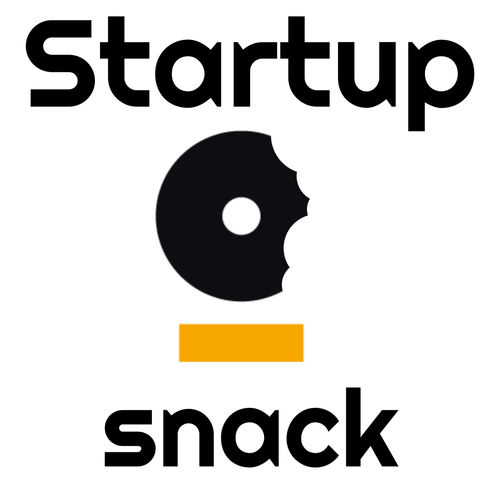 Startup Snack : Your daily drop of entrepreneurship tips
Business
Welcome! You are a startup founder and you have no technical skills? Don't panic here we give you all the keys to manage your project with peace of mind!
Popular episodes
Startup, can I consider my software provider as a CTO?
Dec 3 • 05:11
I recently talked to a startup founder who invested a lot in his project....
NOCODE limits for a startup project
Nov 24 • 05:25
I recently experienced myself what are the true limits of the no-code....
Why do startups miss deadlines?
Nov 19 • 06:59
Startups often miss deadlines… But Why?...
Startup bootstrapping as a non-technical founder
Nov 12 • 10:09
Bootstrapping! What does it really mean? Is it really possible as a non-technical founder?...
Startup, in which direction goes your development team?
Oct 29 • 06:25
How to use OKR and AGILE SCRUM together
Oct 22 • 05:40
Startup project organization, The RACI & RASCI models
Oct 15 • 05:21
Building a startup is a challenge!...
Create a backoffice to manage startup users
Oct 8 • 05:03
Having a startup product is good, but often we underestimate the admin side of the product....
How to challenge your developers to find the best technical solution?
Oct 1 • 07:35
There are thousands ways to develop new startup features or even an entirely digital product....
Why your app development cost will blow up?
Sep 24 • 07:57
When we build a startup, the app development cost is the "big question" every founder asks !...