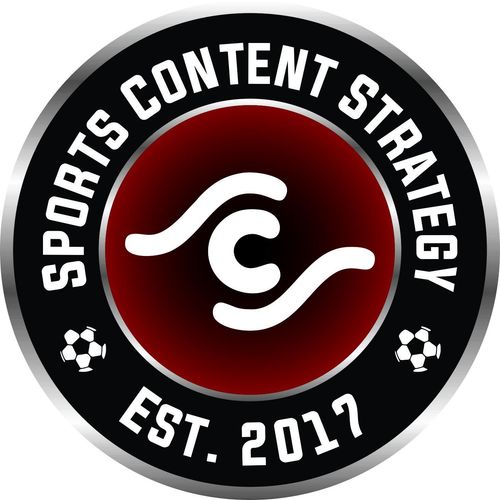 Sports Content Strategy with MrRichardClarke: Exploring sports content, journalism, digital and social media
Business • Sports • Technology
An exploration of sports content, storytelling, digital and social media. Speaking to players, executives, coaches, creators, journalist and specialist about their sporting passions.
Popular episodes
Ed Warner: How to run a modern sport
Nov 18 • 01:03:50
Ed Warner has something to say....
George Crabb: How to create the perfect sports app
Oct 7 • 01:00:11
Given its increasingly strategic importance within sports business, it is surprising how many rights-holders produce sub-standard apps....
Vijhay Vick: Content strategy for teams who win the league every year
Aug 27 • 53:16
It is the content strategy problem we would all like to have. How do you create a story about a team that has won the league seven seasons in a row (and an eighth is expected to follow soon)? Johor Darul Ta'zim (or JDT) are a team on a mission. They were re-formed in 2013 with a new nickname, the Southern Tigers, under the guidance of the Crown Prince of Johor. They won th...
Alison Kervin: Sports Writing, the Mail and the female pioneer
Aug 10 • 51:40
Alison Kervin is a pioneer in women's sports journalism. She was the first female editor of Rugby World and the first female sports editor of a UK national newspaper. Kervin's eight-year spell at the Mail on Sunday has just come to a close so he has started up a media agency for athletes. Oh, and she is a successful novelist too....
Dan Weston: Poker, data analysis and decision-making in cricket
Jul 23 • 01:09:43
The use of data in the analysis of sporting performance is well-known but not yet universally employed....
Sarim Akhtar: Life as a sports meme
Jul 2 • 44:01
Sarim Akhtar's face has become synonymous with anger but he is actually a very happy chap....
David Kilpatrick: What's the future of the New York Cosmos
Jun 12 • 01:11:06
Rob Moody: Why YouTube's best cricket channel makes no money and has no future
May 28 • 01:10:42
Rob Moody runs a YouTube channel with over 900,000 subscribers and holds an important influence over the agenda in his sport but he has never made a penny....
Johan Junker: Content Strategy, the cookie apocalypse and other dist
May 20 • 01:10:01
Content strategy, the cookie apocalypse and other disasters...
Fiona Green: CRM in sport
Apr 22 • 55:11