Spectacular Failures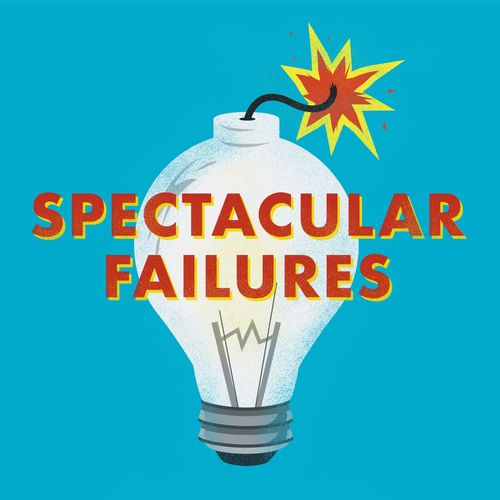 American Public Media
business
Corporate crookedness. Family feuding. Hilariously half-baked decisions. Host Lauren Ober tackles some of the most spectacular business failures of all time, and what could have been done to avoid them. Some of these stories are shocking. Some are funny. Some are just downright sad. But each one…
Read more
Wondering where to start with Spectacular Failures? Fans of the podcast have clipped their favorite moments: check out a list of the best episodes below. Want more podcast clips?
Get the Shuffle app.
Best Episodes
Sqirl finds itself in a jam
Oct 5, 2020
"Chutneys and preserves and jams.... oh my! 😱"
The Los Angeles restaurant Sqirl had lines down the block for brunches that featured its famous house-made jams on toast. But then a photo of discarded mold scraped from the jam, snapped by someone in the Sqirl kitchen, blew up the internet...and led to a reputation crisis Sqirl is still dealing…
Read more
Check out similar podcasts