Soulfy Blitzscaling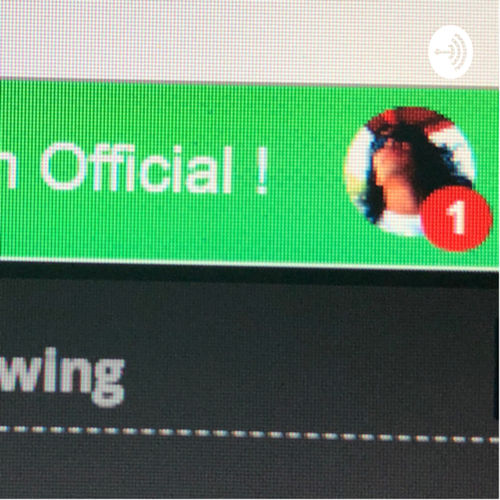 Soulfy
business
Kalau bisa tidak meluangkan waktu berbulan-bulan bahkan bertahun2 utk mengejar teknologi, kenapa tidak. Dengan Soulfy, kita melakukn itu. Stop blaming yourself or any givernment 🤣, let's rock!
Wondering where to start with Soulfy Blitzscaling? Fans of the podcast have clipped their favorite moments: check out a list of the best episodes below. Want more podcast clips?
Get the Shuffle app.
Best Episodes
Check out similar podcasts