Sodajerker On Songwriting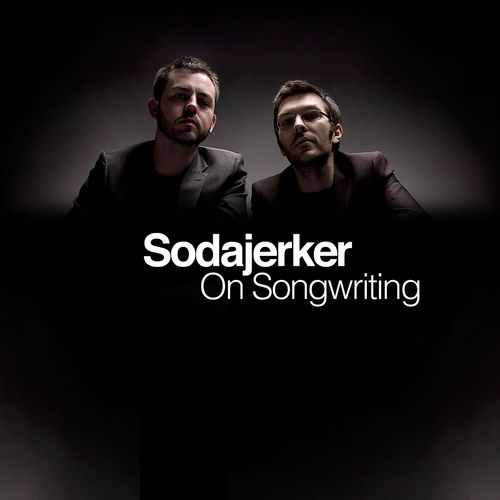 Sodajerker
music
Sodajerker On Songwriting is a programme devoted to the art and craft of songwriting. The show, created and hosted by the UK songwriting team Sodajerker, features interviews with some of the most successful songwriters and musicians in the world.
Wondering where to start with Sodajerker On Songwriting? Fans of the podcast have clipped their favorite moments: check out a list of the best episodes below. Want more podcast clips?
Get the Shuffle app.
Best Episodes
Episode 147 - Jacob Collier
Oct 28, 2019
" Make only the things that you feel good creating "
6
Musical polymath Jacob Collier meets Simon and Brian in London halfway through the expansive four volume Djesse series to discuss his approach to songwriting and creativity. Jacob explains how he reconciles his vision for the project alongside the contributions of guests and how deadlines help to…
Read more
Check out similar podcasts