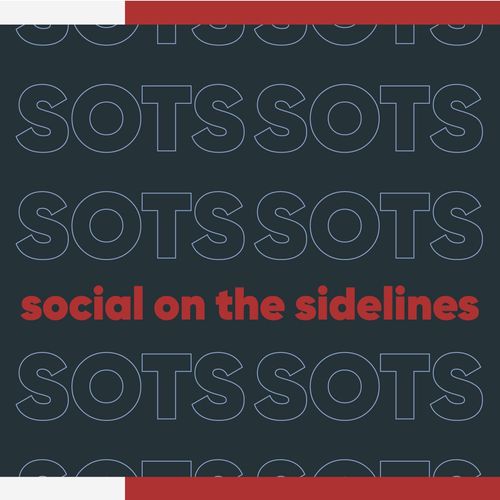 Social on the Sidelines
Business
Shahbaz Khan and Amara Baptist dive into the stories behind some of the sports industry's hardest working professionals. Social on the Sidelines takes you on a journey through how these professionals landed where they did and what lessons they've learned along the way.
Popular episodes
Nilay Shah shares journey from New York Giants Intern to Vice President
Jun 10 • 27:41
Kassie Epstein Discusses 13 Years With Gillette Stadium
May 16 • 36:56
Astasia Williams Talks New Beginnings
May 16 • 34:33
The Return.
Feb 26 • 37:19
Social on the Sidelines - Ep 31 - Season Previews with Baz & Amara
Oct 10 • 35:42
Social on the Sidelines - Ep 30 ft. Alessandro Gasparro (LA Clippers)
Aug 19 • 43:54
Social on the Sidelines - Ep 29 ft. Sue Jo (LA Dodgers)
Jul 25 • 45:54
Social on the Sidelines - Ep 28 ft. Jordan Dolbin (NFL)
Jul 8 • 40:40
Social on the Sidelines - Ep 27 ft. Seerat Sohi (Yahoo Sports)
Jun 11 • 43:42
Social on the Sidelines - Ep 26 ft. Ty Rogers
May 21 • 41:39