So Bad It's Bad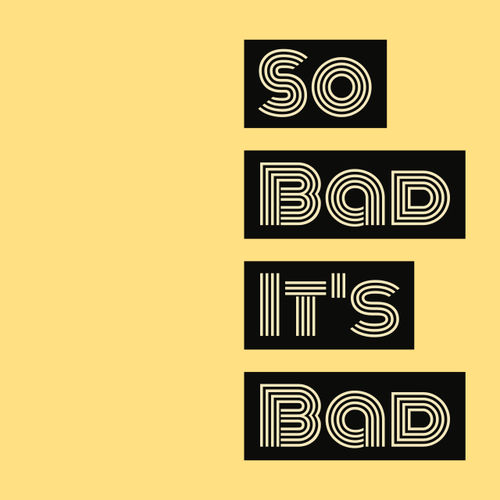 So Bad It's Bad
comedy, "tv & film", arts
The podcast that takes the brain out of brainstorming
Wondering where to start with So Bad It's Bad? Fans of the podcast have clipped their favorite moments: check out a list of the best episodes below. Want more podcast clips?
Get the Shuffle app.
Best Episodes
Episode 7: We bet Tilda Swinton crushed the Math SAT
Sep 29, 2019
"Bad at math, then no acting! "
2
1
We discover that math skills are the most important thing to succeed in the world of Hollywood acting.  Plus: Sonesh's summer fears. Getting married at a marketing convention. Tennis murderer Caravaggio as played by Danny McBride (or maybe Tilda Swinton). Introducing "Where's Bernie?" a game now…
Read more
Check out similar podcasts