Sky Sports EFL Podcast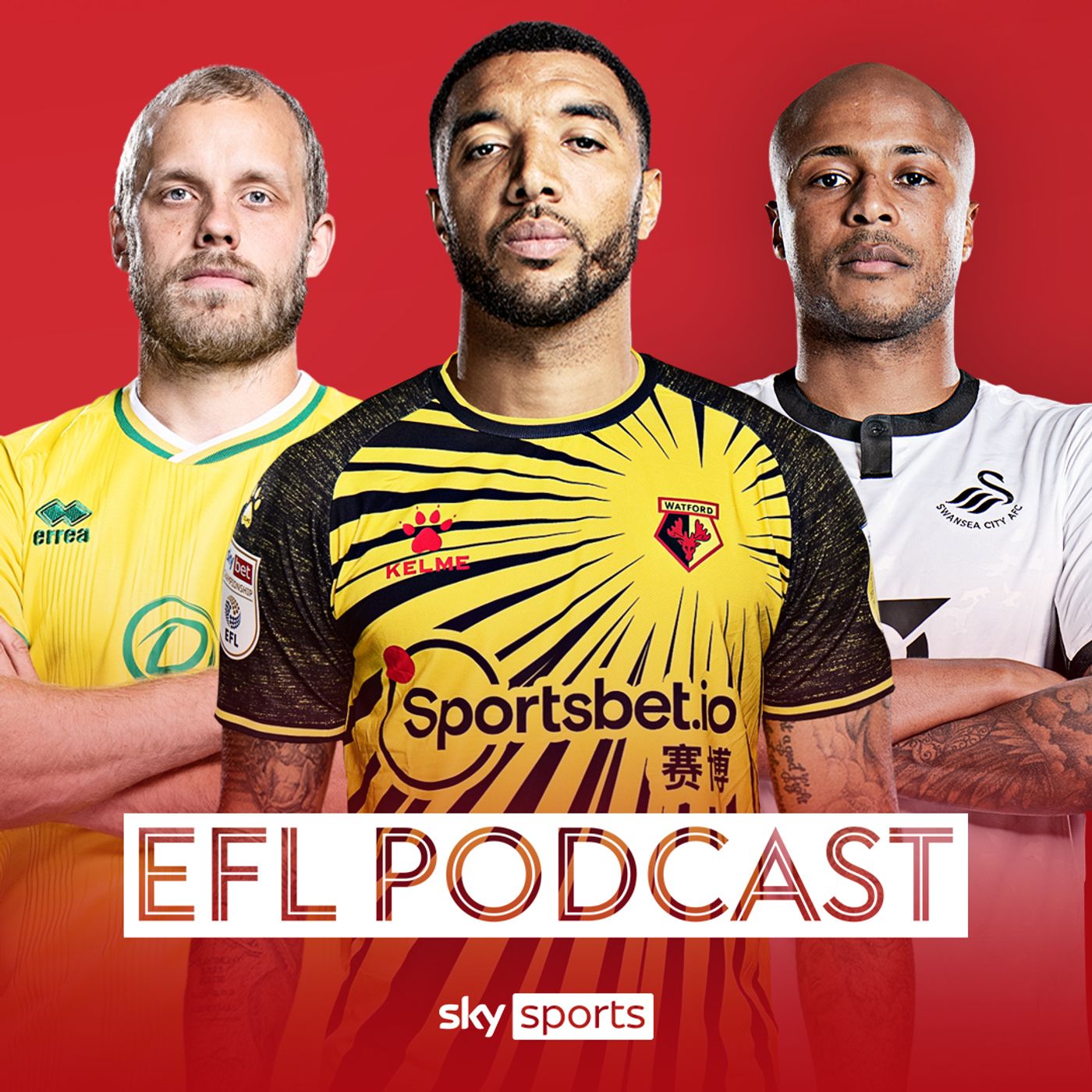 Sky Sports
sports
Each week we bring you the biggest stories from the EFL, hear the thoughts of Sky Sports' best Football League analysts and some of the biggest names in the EFL.
Wondering where to start with Sky Sports EFL Podcast? Fans of the podcast have clipped their favorite moments: check out a list of the best episodes below. Want more podcast clips?
Get the Shuffle app.
Best Episodes
Watford's new boss, Brentford's 'M' still motoring & Hanley takes Ten to Tackle
Dec 21, 2020
"Brian Mbuemo turns up the heat Sky Sports EFL podcast "
3
1
Jonathan Oakes is joined by pundit Don Goodman and commentator Gary Weaver to discuss all the latest from the Championship, League One and League Two.There was yet another managerial change at Watford, as Vladimir Ivic made way and Xisco Munoz came in. Norwich are turning into runaway leaders after…
Read more
Check out similar podcasts