Sinica Podcast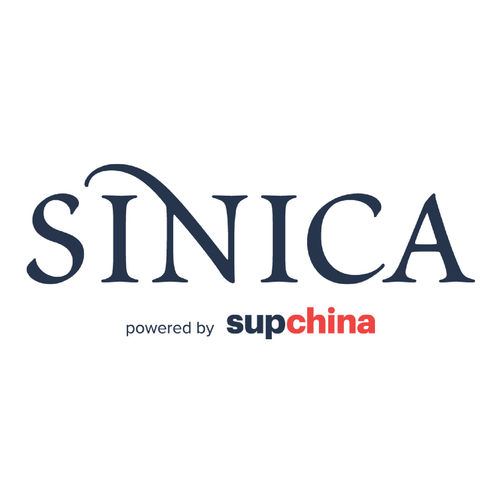 SupChina
news, business
A weekly discussion of current affairs in China with journalists, writers, academics, policy makers, business people and anyone with something compelling to say about the country that's reshaping the world. A SupChina production, hosted by Kaiser Kuo and Jeremy Goldkorn.
Wondering where to start with Sinica Podcast? Fans of the podcast have clipped their favorite moments: check out a list of the best episodes below. Want more podcast clips?
Get the Shuffle app.
Best Episodes
China's struggle for tech ascendancy, with Dan Wang of Gavekal Dragonomics
Feb 4, 2021
""Instead of realizing its own Sputnik moment, the US triggered one in China.""
1
This week on Sinica, Kaiser talks with Dan Wang, a Shanghai-based analyst at research firm Gavekal Dragonomics, who also contributes a regular opinion column to Bloomberg. Combining firsthand knowledge of China's tech sector with broad erudition and a humanist's perspective, Dan offers a unique…
Read more
Julie Klinger on China's rare earth frontiers
Feb 25, 2021
"Our misconceptions on rare earth elements"
This week on Sinica, Kaiser chats with Julie Klinger, an assistant professor at the University of Delaware's Department of Geography and Spatial Sciences, about rare earths — a family of 17 elements that are essential to the function of modern industry and are indispensable in everyday technology.…
Read more
Check out similar podcasts