Short Wave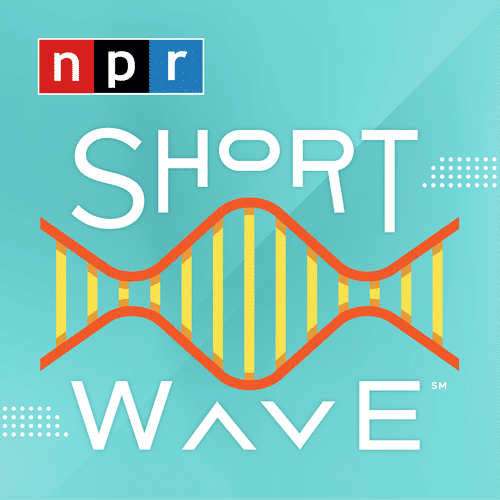 NPR
science, news
New discoveries, everyday mysteries, and the science behind the headlines — all in about 10 minutes, every weekday. It's science for everyone, using a lot of creativity and a little humor. Join host Maddie Sofia for science on a different wavelength.
Wondering where to start with Short Wave? Fans of the podcast have clipped their favorite moments: check out a list of the best episodes below. Want more podcast clips?
Get the Shuffle app.
Best Episodes
How Bonobos Help Explain The Evolution Of Nice
Jan 28, 2021
"Sharing with Strangers #JustBonoboThings"
2
3
How did humans evolve some key cooperative behaviors like sharing? NPR Science Correspondent Jon Hamilton reports back from a bonobo sanctuary in the Democratic Republic of the Congo where scientists are trying to answer that very question. Follow host Maddie Sofia and correspondent Jon Hamilton on…
Read more
One Page At A Time, Jess Wade Is Changing Wikipedia
Jan 6, 2021
"So this woman writes one (or more) article(s) a day about Woman/POC scientist on Wikipedia."
By day, Jess Wade is an experimental physicist at Imperial College London. But at night, she's a contributor to Wikipedia — where she writes entries about women and POC scientists. She chats with Emily Kwong about how Wikipedia can influence the direction of scientific research and why it's…
Read more
Check out similar podcasts