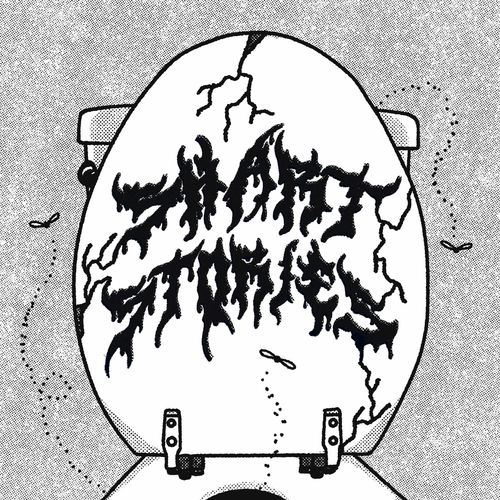 Shart Stories
Comedy
Shart Stories brings you tales of humanity's great equalizer: Pooping pants. Join Chayne and Connor as they delve into their guests' stories of poop and/or general grossness.
Popular episodes
Honey Bucket
Nov 24 • 54:34
Bread Nugent's Butt Scratch Fever
Nov 9 • 01:03:05
Cystic Pizza or: How I Learned to Stop Worrying and Puke the Bed.
Aug 5 • 49:16
Chocolate Donuts
Jul 25 • 40:16
The One Where We Listen to Toby Keith
Jul 15 • 55:00
Juggalo Psychologist
Jun 22 • 51:56
We ate too much pizza
May 25 • 33:18
Seamen Of The Air
May 11 • 01:01:56
Poonior Peetreat (Junior Retreat)
May 4 • 49:28