Sharing Noodles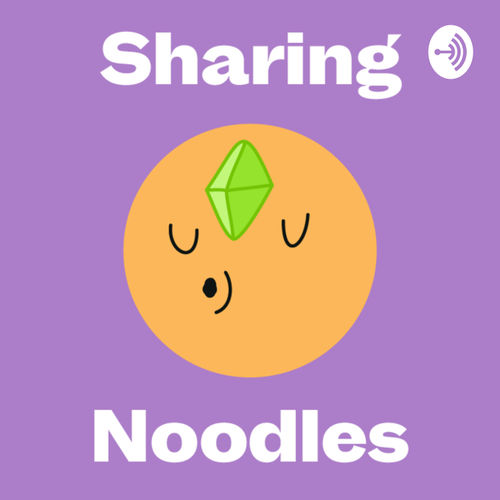 Dave & Pasquale
comedy
In a period marked with plague, upheaval, and melted time-sense, two friends (Pasquale and Dave) attempt to record 30 minutes of banter without saying anything smart. If you like dumb ideas presented boldly this is the show for you.
Wondering where to start with Sharing Noodles? Fans of the podcast have clipped their favorite moments: check out a list of the best episodes below. Want more podcast clips?
Get the Shuffle app.
Best Episodes
Low-poly Baptism
Oct 23, 2020
"Pay to Pray as a business model"
3
2
We discuss the fire weatherman, designing halloween turducken costume, born again werewolfs, low-poly VR baptism, people are hungry for drugs the app, great kid moves to try on your friends, how to become a school groundskeeper, and the universal sign of bravery: tie a snake in a knot. 
Check out similar podcasts