SeenIt Podcast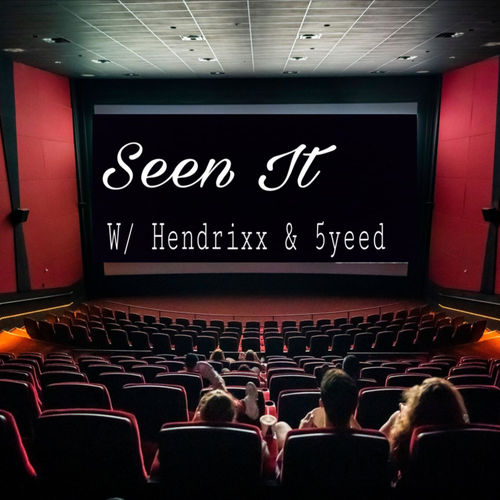 SeenIt Podcast
"tv & film"
A new Podcast Series Starring Co-Hosts Hendrixx & 5yeed "SeenIt" a podcast created for the movie lovers of the world and those looking for good new things to watch, In-depth Movie reviews and Breakdowns, & How it all ties into the aspects of real everyday life.. Just a environment to engage the…
Read more
Wondering where to start with SeenIt Podcast? Fans of the podcast have clipped their favorite moments: check out a list of the best episodes below. Want more podcast clips?
Get the Shuffle app.
Best Episodes
SeenIt Podcast EP: 003 "Scarface"
Feb 3, 2021
"Paid in Full or Scarface? "
1
This week we're taking it 1980s Miami to Shadow Antonio Montana ...Everybodys favorite Crazy Cuban ! Join us in a hilarious episode of the SeenIt Podcast as we break down and give you the raw core of the 1983 Critically Acclaimed film "Scarface" Directed by Brian De Palma & Starring the Iconic Al…
Read more
Check out similar podcasts