SEED TO SCALE Podcast Series by Accel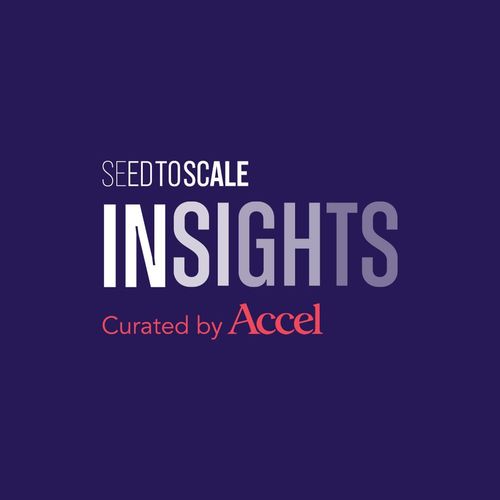 Anand Daniel, SEED TO SCALE Podcast Series
business, technology, "society & culture"
Click on get notified button above!! Hear it from the change-makers themselves! Our podcasts cover a wide range of topics that will leave you hooked, and wanting more! This includes tech, markets, startups, and stories which helps you to learn how to go about building your startup. We feature…
Read more
Wondering where to start with SEED TO SCALE Podcast Series by Accel? Fans of the podcast have clipped their favorite moments: check out a list of the best episodes below. Want more podcast clips?
Get the Shuffle app.
Best Episodes
Check out similar podcasts