Scene on Radio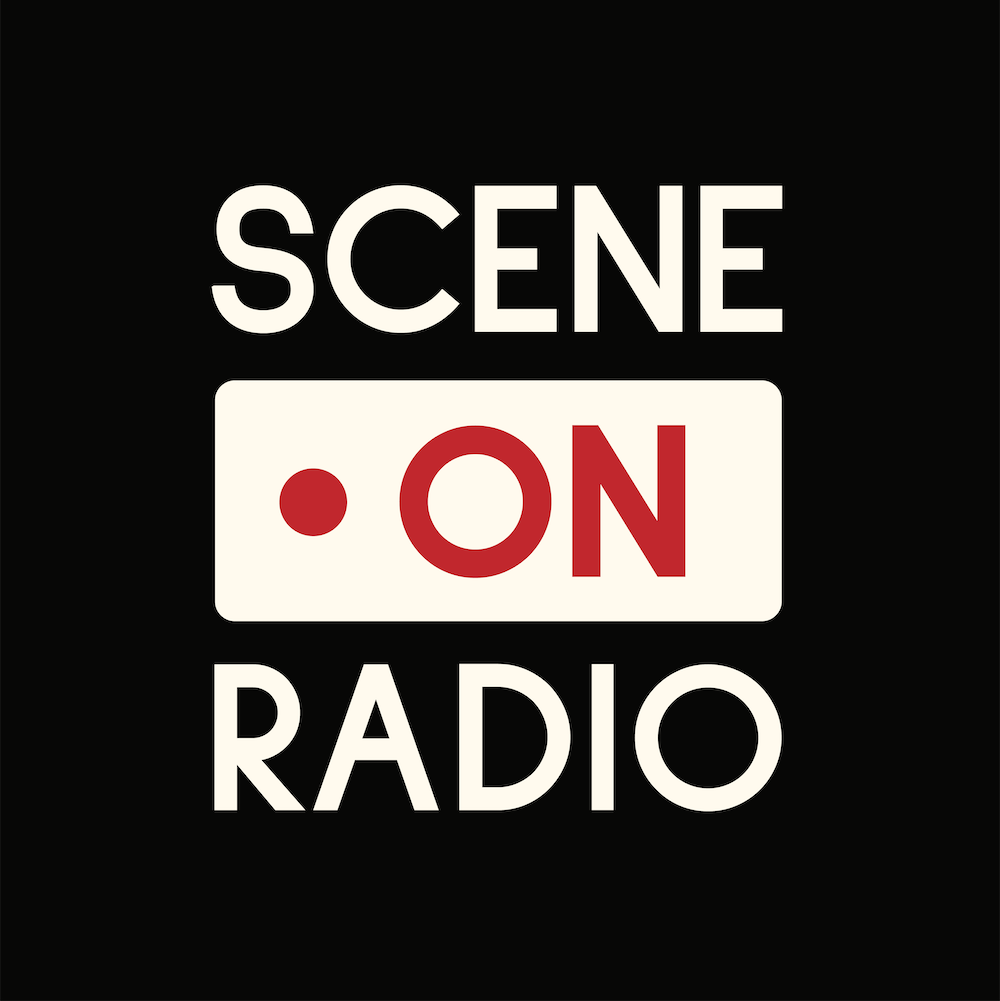 Center for Documentary Studies at Duke University
"society & culture"
Scene on Radio is a Peabody-nominated podcast that dives deeply into issues central to American society, exploring who we were and who we are. Recent many-part series include Seeing White, looking at the roots and meaning of white supremacy, and *MEN, *exploring the past and present of sexism and…
Read more
Wondering where to start with Scene on Radio? Fans of the podcast have clipped their favorite moments: check out a list of the best episodes below. Want more podcast clips?
Get the Shuffle app.
Best Episodes
Domination (MEN, Part 11)
Nov 28, 2018
"4 rules for being a man, according to sports radio 🗣 "
2
2
Host John Biewen dips into the world of sports talk radio, where guys talk not just about sports but also about how to be a man in twenty-first-century America. What John finds is more complicated than he expected, with revelations both encouraging and sobering. With co-host Celeste Headlee and…
Read more
Check out similar podcasts